Once a year for weekend JPL opens ups its doors for everyone to visit. 2016 was first year they added ticketing. During this two days JPL you can see lots of cool robots and rovers, learn about new NASA missions and how stuff work. Every person in JPL is friendly and knowledge, and love answering questions. We have spend whole weekend in NASA's Jet Propulsion Laboratory and here what we saw.
Here are few very cool once you should visit if you get chance
1. Quest Video
JPL scientists and engineers express what makes JPL such a special place. Running time: 15 Minutes
2. Earth Right Now: Your Planet is Changing. We're On It!
3. Journey to the Planets and Beyond Movie – you can skip this one
4. Space Flight Operations – definitely should check out this one
5. Mars Exploration
6. Von Kármán Visitor Center and 7. Juno – Why with Nye Video
This two are located next to each other, and waiting was not too bad.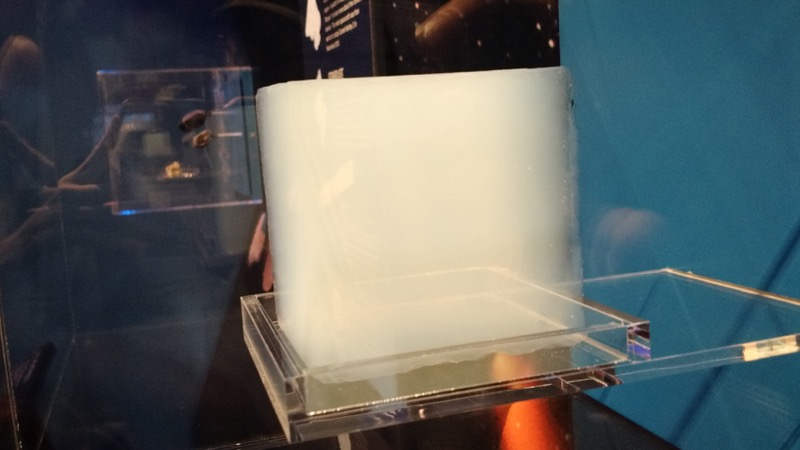 8. Photo Booth – you can skip it
9. Office of Safety and Mission Success
10. Stamp Club Display – if you are not collector you can skip it, if you are they have lots of different space related stamps
11. Earth Science and Mission Operations Center